Embedded Solution
Embedded system development specialized in industrial equipment with more than 30 years of advanced technology
---

Industrial Network
We are concentrating on developing EtherCAT Master/Slave products, which attracts industrial manufacturing equipment makers such as semiconductor manufacturing equipment makers, and machine tool makers. In addition. we are developing a gateway board that makes it easy to connect to existing local IO network, and EtherCAT network.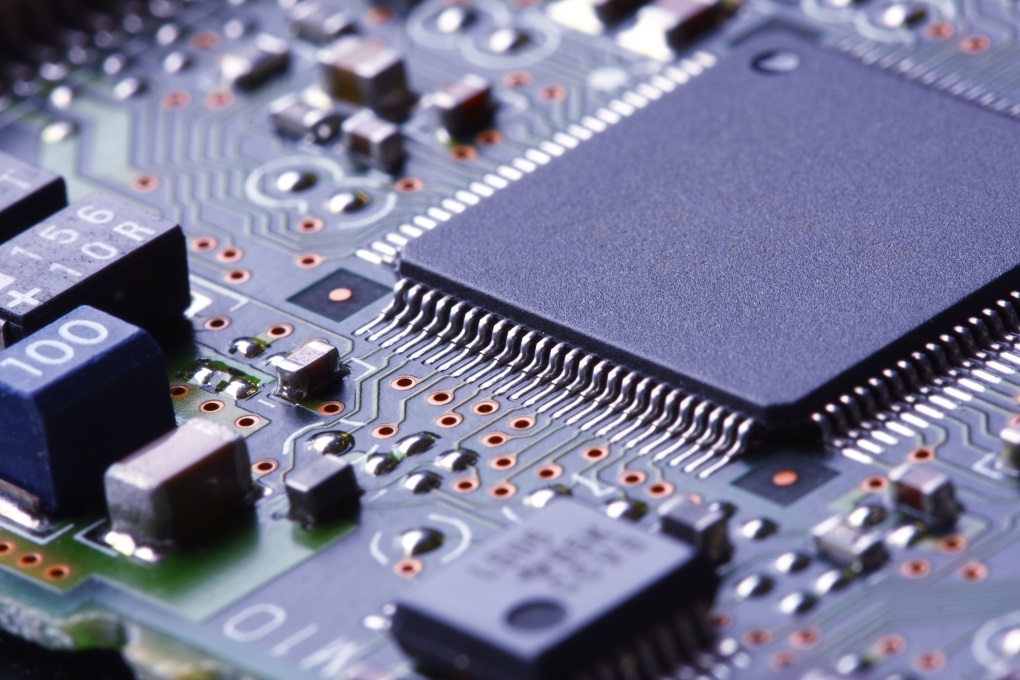 SoC FPGA/FPGA Design Solution
Based on experience and achievements in programmable devices from PAL/GAL generation, we implement arithmetic unit, production stoppage ASSP, replacing CPU with the FPGA, etc., for specific application by selecting optimal manufacturer's device suitable for the application.
Development Record
| | |
| --- | --- |
| Usage/Categories | FPGA implementation of discontinued products, Arithmetic logic, device control, graphic related works |
| Performance Maker | Intel (formerly ALTERA), Lattice, Xilinx, MicroSemi (formerly ACTEL) |
| Programming Language | VHDL、Verilog-HDL |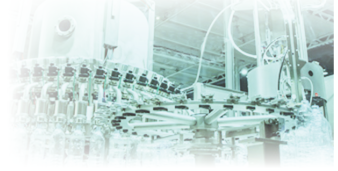 Development of Embedded System
With the expertise of long-term hardware and software development, we will accelerate the optimal design, development, and verification, including circuit design, hardware acceleration, embedded OS selection and driver software design to reduce customer effort, development costs and delivery time. In addition, we introduce latest technology to realize the high added value. Regardless of the existing technology, develop high performance, and high realiability products with proven results. We are also focusing on the after-sales system for failure analysis, repair support, and supply of replacement products after shipment.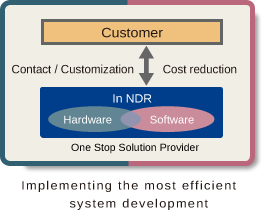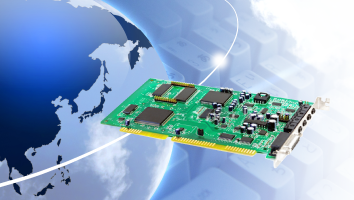 Overseas Manufacturing
Both prototype and mass production boards can be procured overseas at our overseas subsidiary, NDRS (Thailand). The process from parts supply to implementation inspection is carried out onsite. (Special parts are shipped from Japan)
<Mass production board manufacture>
In accordance with the business flow of ISO 9001, small quantity of various kinds of boards from 1 unit / LOT to several hundred units / LOT per year is manufactured and appropriate shipping inspection is carried out using inspection jig / manually. NDR provides system maintenance support for more than 10 years after manufacture.