Global Solution
We leverage the global resources of the NDR group to propose optimum solutions for our customers

---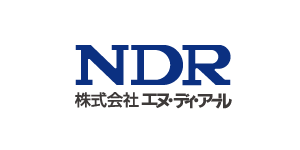 Business Areas
Global system Development

Offshore development support
Global system support
Deployment of bilingual personnel

Hardware Development

Circuit design
FPGA
Printed circuit board manufacture

Software Development

Control system software development
Measuring system software development
Business software development

Simulation development

Development of tools linked with MATLAB/Simulink
Simulator development
Development support for automotive control

System Development for Factory

Production management system
Inventory management system
---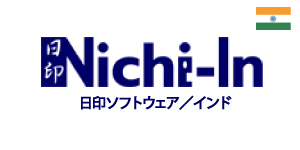 Business Areas
Offshore Development

Software verification
Software migration
Software multilingualization
Application development for the cloud/smartphones

Training and deployment of bilingual engineers
Entrusted development for Japan's companies in India
Technical Translation
---
Business Areas
Offshore Development

Hardware/FPGA development
Embedded software development
Web/Mobile app development

Power systems development in collaboration with CEPT
*CEPT: Joint venture between Chulalongkorn University and Thailand Power Corporation
System development for Japan's companies in Thailand
System development/launch/support for factories
NDR's global system development brings down development cost and assists you in handling globalization of your system.
Total solutions for offshore development
1. Implementation of low budget system development <Our offshore development process>
Depending on the project requirements, we conduct briefing sessions and finalize specifications in NDR Japan, which is also the point of contact for design and operations, and development cost is reduced by total or partial offshore development. Our estimates will reflect the model used.
2. Fail-safe offshore development<Consulting/support for offshore development>
Based on the offshore development expertise acquired by us over many years of offshore development, we propose the offshore development model which is best suited to the customer as well as the project. While carrying out offshore development, we ensure that development can proceed without stress by proposing an optimum solution which covers important points such as appointment of the SE and PG to oversee the development, deciding on the communication methods and density, etc.
3. Full support for offshore development <① → ② → Direct offshore development>
Since there are many barriers for an organization to start off with direct offshore development, we can first start from a request for (1) above, gradually move to (2), and finally submit a proposal for full support to direct offshore development by the customer. (We provide assistance to you and eliminate stress during offshore development, which is a necessity for any organization to reduce development cost in the future.)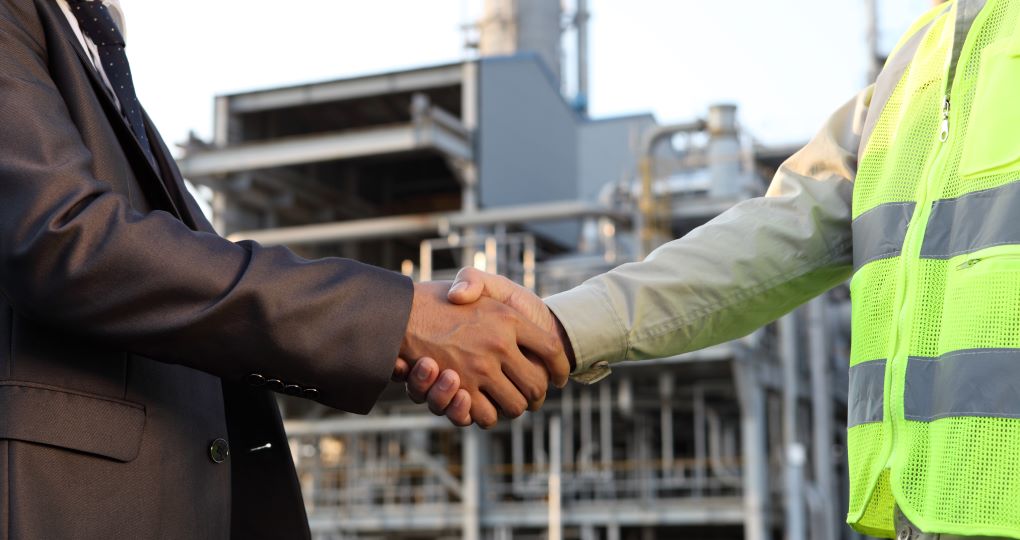 Total support for system installation in overseas locations
When conducting a system study for overseas locations under the guidance of NDR Japan, the contact point for briefing on specifications as well as design is NDR Japan, while system development, installation and follow-up activities are executed by our overseas subsidiaries. Therefore, since we have the capability to handle the processes from system installation until follow-up locally, you can entrust overseas system projects to us for end-to-end execution without any worries.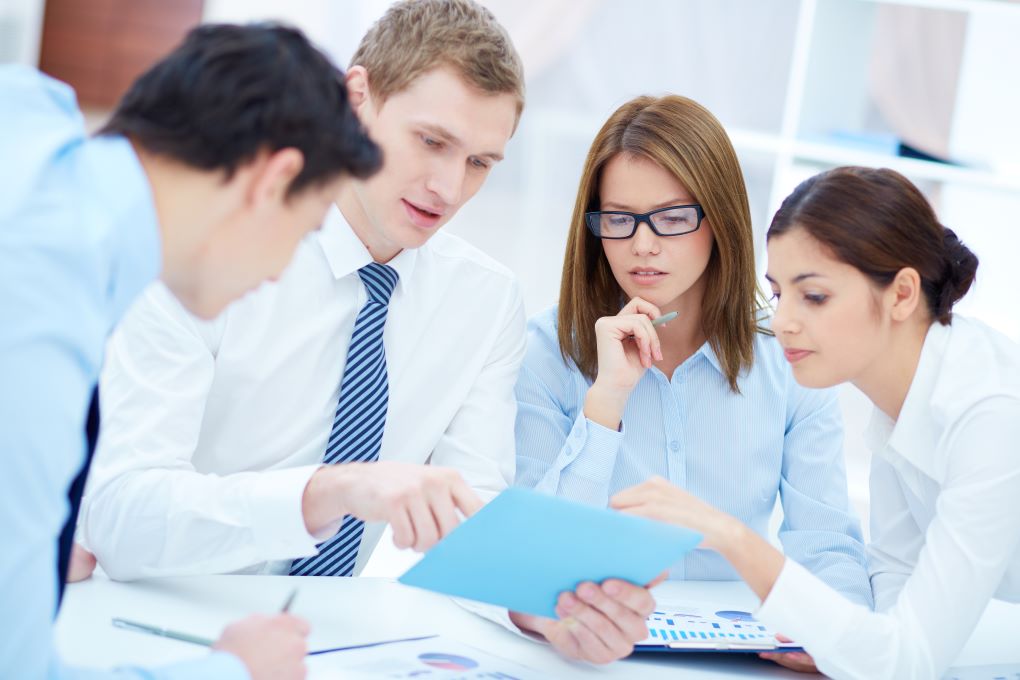 Deployment of bilingual resources who are proficient in both English and Japanese
In the future, as companies proceed with globalization, we foresee an increase in the number of organizations which will need global system development and support for in-house systems, as well as support for communication with overseas locations in English. Our overseas subsidiaries can assist in this process by dispatching onsite bilingual engineers who have been trained in Japanese and English to such locations. You can thus use our services for global system development and support, for English language communication support in overseas locations and as an offshore development bridge.