President's Greetings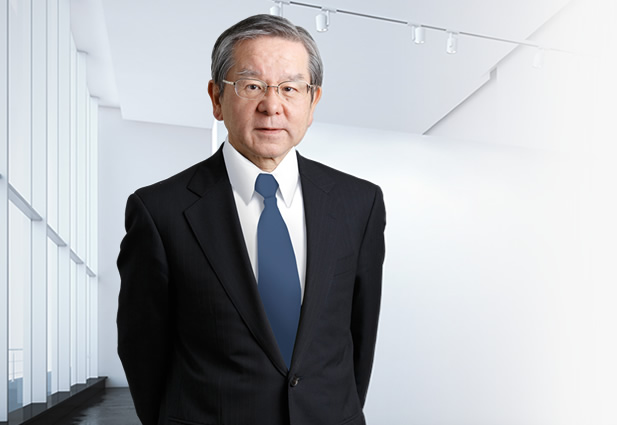 We shall help link knowledge, technology and people together globally.
We are undertaking rapid business development in keeping with global trends.
Since our inception in 1984, we have been leveraging electronics and computer technologies as well as technologies which are a combination of these to contribute towards building an information society.
By making continuous improvements to our quality management system to meet customer expectations, and striving to learn new technologies day after day as an R&D company, we are engaged in the development of products and services with higher value addition.
We are working towards human resource activities from a global perspective, and are focused on the development of talented individuals with a rich imagination and sense of adventure.
As we stand at the beginning of the 21st century, the multi-media society which is our goal has infinite human imagination at its core.
Human thought is spun into a concrete form to become a computer. The computer may also be viewed as crystallized knowledge which has been designed and developed by weaving together human imagination with ultra-precision.
NDR will improve its technical skills and knowledge so that we continue to have the energy to organically transform ourselves to constratly meets the demands of the times.
President and Managing Director, Takatsugu Nagahara