Supporting business information systems that the entire corporation operates daily
We are providing advanced ICT* solutions that cover the company's major core operations such as personnel, attendance/vacation management, daily reports, customer relationship management, sales activities/orders, and more.
*ICT is short for Information and Communication Technology, which is a comprehensive utilization concept of technical systems that integrate not only IT but also communication.
As an information system solution particularly for small and medium-sized companies, our solution contributes to expanding your business opportunities and improving productivity.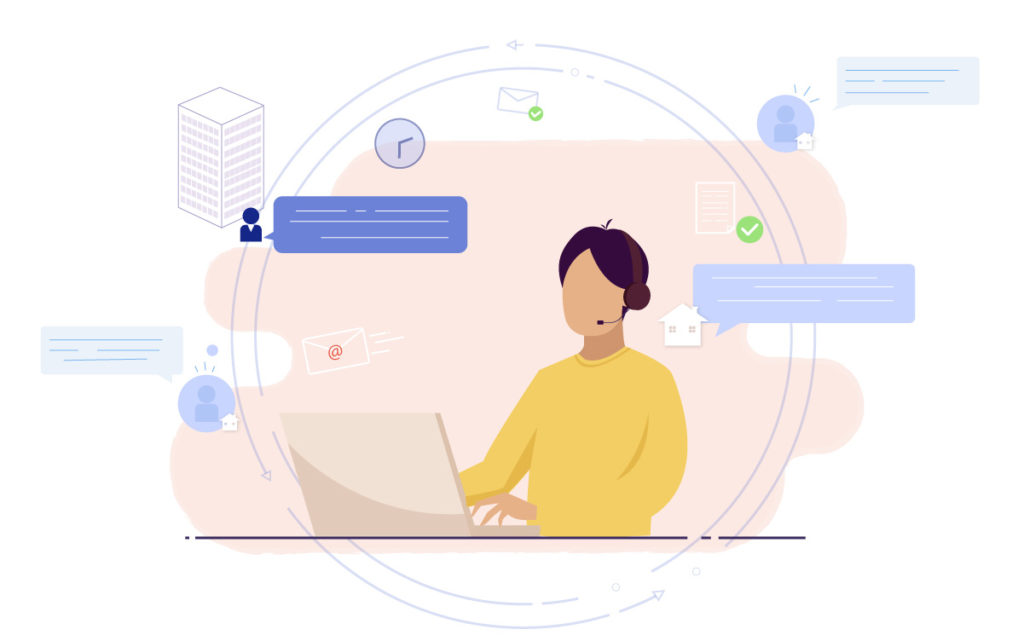 Total HR Solution of Managing Attendance, Vacation, and Daily Record that Supports Work from Home
The attendance/vacation management feature easily enables the work from home without the need for personal seal or paper.
Flexible Cloud Solution for Customer Relationship Management, Sales Activities, and Order Management
The integrated system of CRM and sales order management allows you to prepare quotes and orders anywhere and perform efficient sales activities.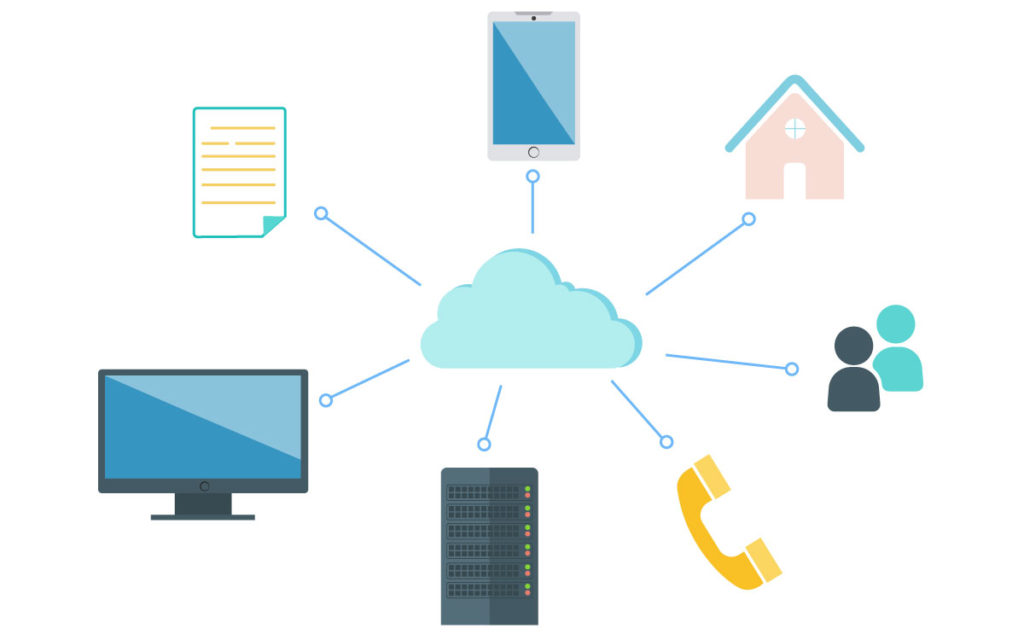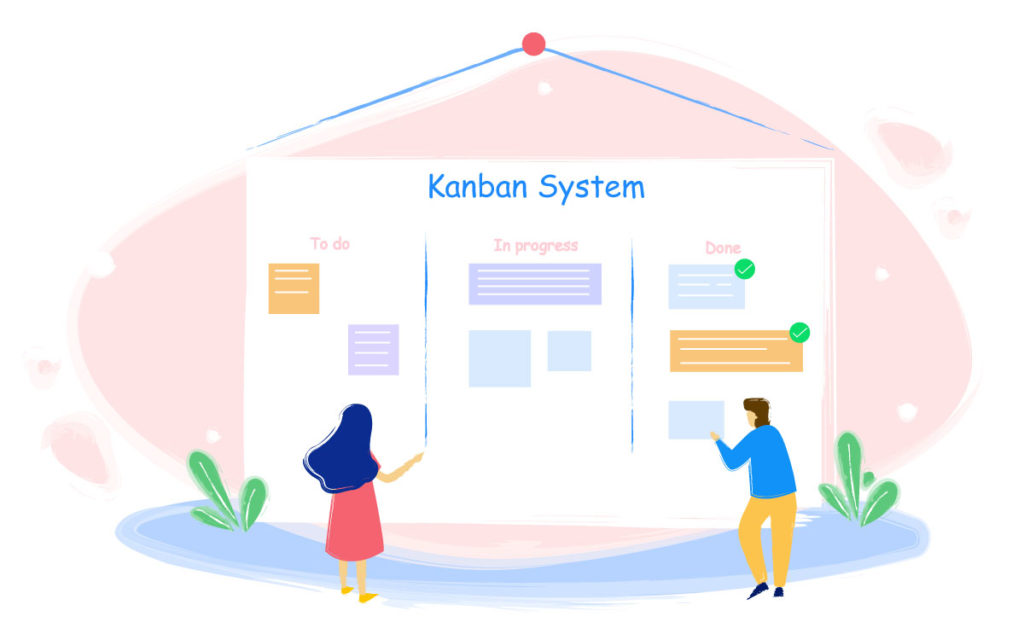 Managing Projects Easily by "Kanbans"
The project management feature makes it easy to share issues and progress by easily operating Kanbans.
We support your company to make sales activities and development/service operations more efficient with our information system solution that suits recent business trends including work from home.
Improvement of business process
Business management innovation by advanced information technologies such as paperless, no personal seal, and workflow, etc.
Improving labor productivity
Increasing sales and profits by improving productivity with streamlining core operations
Source: summarized from articles on the website of Small and Medium Enterprise Agency
Feature Highlights
HR Solution of Managing Attendance, Vacation, and Daily Record that Supports Work from Home
Attendance system supports work from home because employees can log and check daily attendance records on the cloud.
Be able to apply for vacation or holiday work online, and the supervisor's approval can be obtained without a seal/paper according to the workflow.
Flexible system that can accommodate irregular work styles; i.e. even if schedules of coming to work or staying at home are not fixed, the system works.
The daily report feature gets staff and managers to clearly understand how much work is being done for which work.
Cloud System of CRM and Sales Order Management
Advanced CRM solution enables you to flexibly manage customers and projects by Kanbans, and supports your sales activities effectively.
Be able to efficiently proceed with deals, such as creating quotes in sales activities on CRM, sending them and receiving orders online.
The sales system works closely with CRM, allowing you to focus on customer relationships and revenue.
Kanban-style Project Management System
Be able to create tasks with descriptions, assignees, and progress notes for each project and share them with members.
Managing a project is as easy as moving kanbans, and the team communicates each other and check the progress on the cloud.
Be able to manage incidents and customer support requests as task issues.