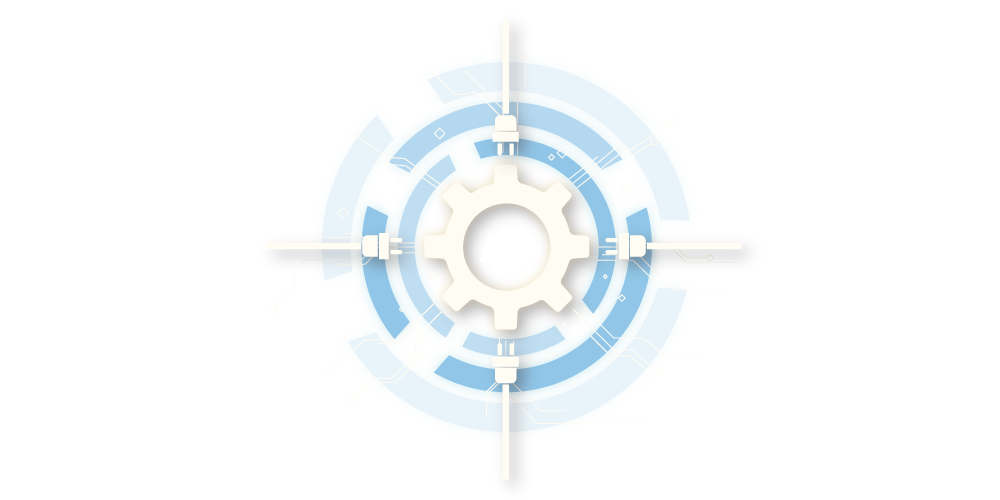 Software API
API
API is an abbreviation for Application Programming Interface, which means "An interface for programming an application".By exposing a part of software and applications to the public, it is possible to share functions with software developed by a third party.
Solution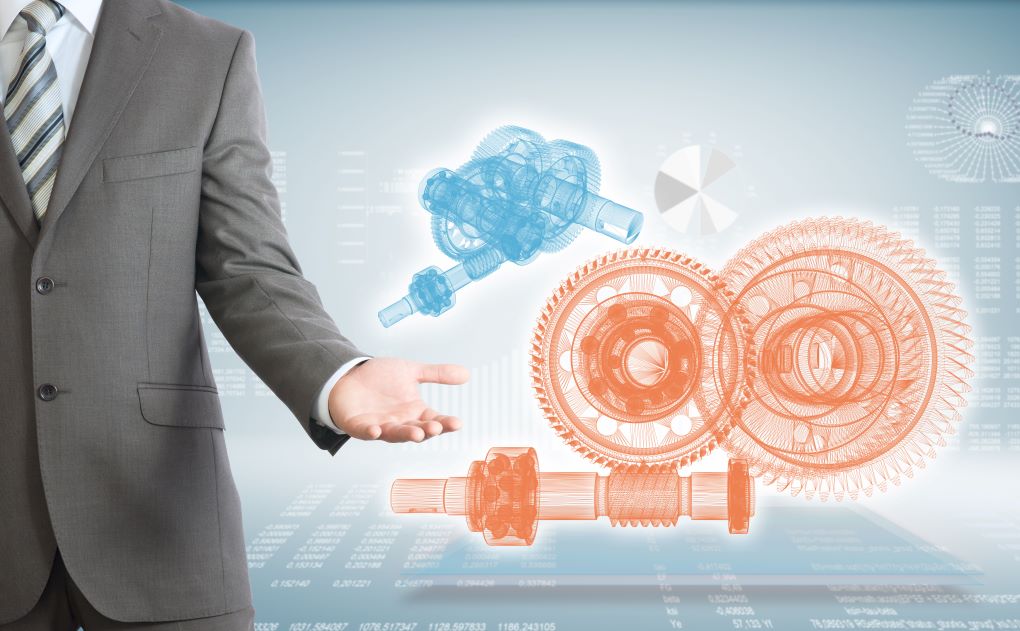 mlelasticsearch
mlelasticsearch is an open source API that allows to operate Elasticsearch software from MATLAB, which is Elasticsearch company's distributed RESTful search/analysis engine.mlelasticsearch provides
the following basic functions.
Create Elasticsearch connection
Get Elasticsearch status
Get Elasticsearch alias list
Get Elasticsearch index list
Get the number of Elasticsearch documents
Update Elasticsearch index
Get Elasticsearch data
Update Elasticsearch data
Update Elasticsearch bulk data
etc.
Mathworks File Exchange
https://jp.mathworks.com/matlabcentral/fileexchange/73695-matlab-elasticsearch-mlelasticsearch
GitHub
Other than the above API additions and customizations , we will respond to requests such as MATLAB and Elasticsearch linkage etc.
Please feel free to contact us.