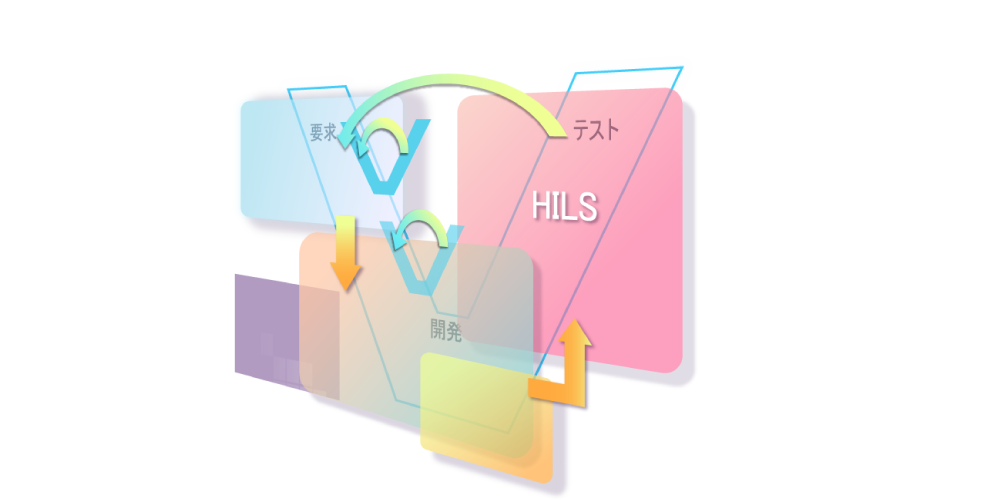 HILS
Environment Construction
We provide solutions to build HILS environment.We support to set up HILS made by each manufacturer, measuring device connection, plant model construction, evaluation, etc.
Solution
CRAMAS environment construction
We accept to build Denso Ten company's HILS CRAMAS environment.It is possible to build according to customer's request as given below
Create contents like plant models to be installed in HILS and user functions built in C language
Customize various settings
Migration from the previous version to newer version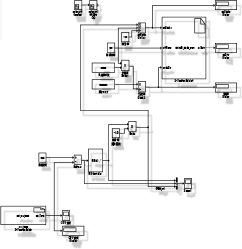 Plant modeling for HILS
We create plant models for HILS, which is necessary to inspect ECU, etc. for vehicle control. We can also create plant models for various ECUs such as EFI, Body, HV, ADAS, etc.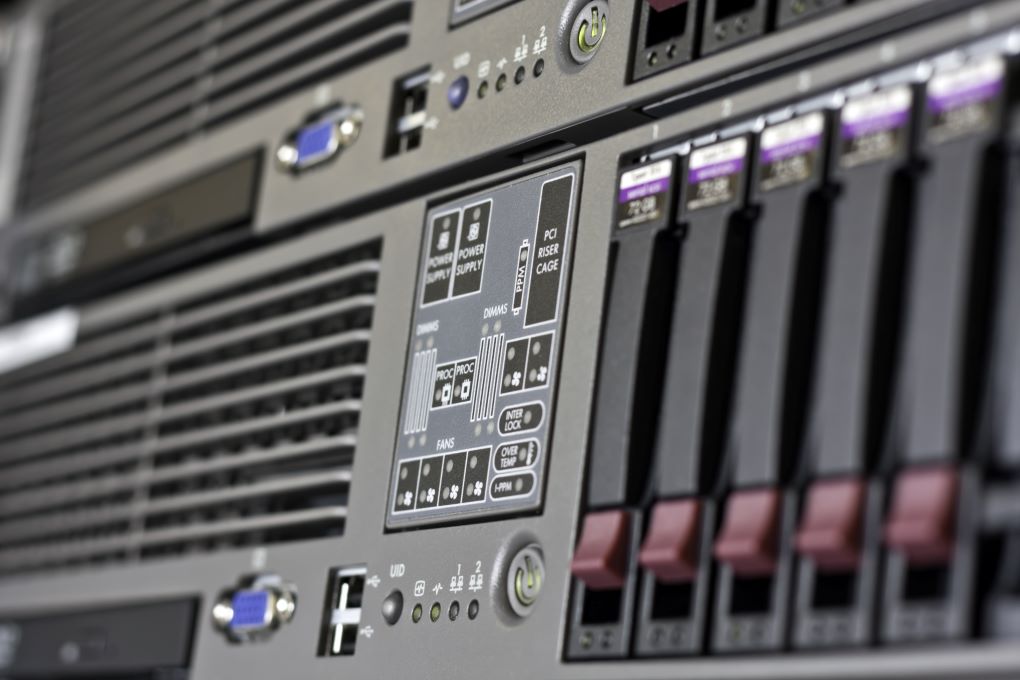 Environment construction support
We support various works necessary to build HILS.We not only support plant modeling, but also to set up communication environment such as CAN/LIN, linkage with RAM measurement equipment,linkage with other tools such as CarSim, I/O board setting and inter-model I/F adjustment, Diagnosis survey, etc. by utilizing our ECU side development experience.
Supported systems
HILS: CRAMAS by Denso Ten, dSpace by dSpace
Communication: CANoe and CANAlyzer by Vector
Tool: CarSim by Virtual Mechanics