On-board control software and development support tools
Provision of optimum solutions based on many years of embedded development and automotive control development
Development support for automotive control
At present, software for automotive control is continuing to in crease in complexity and size with system computerization. This has led to increased demand for improved software quality, reduction in development time, and reduction in development cost. Our company has been providing development support primarily in the platform segment for over a decade by leveraging our strengths of embedded development experience spanning many years, and we are therefore able to provide development support at a level which meets the requirements of on-board control software (in terms of quality, reliability and performance ). In addition to providing on-board control software, we are also able to provide optimum solutions which are best suited to the needs of the market by leveraging our experience over many years in the field of tools to support on-board control software development.
Engine control platform software development support
We provide development support primarily for the platform layer which is the foundation for engine control software. We provide development support for drivers and boot loaders which directly control microcontrollers.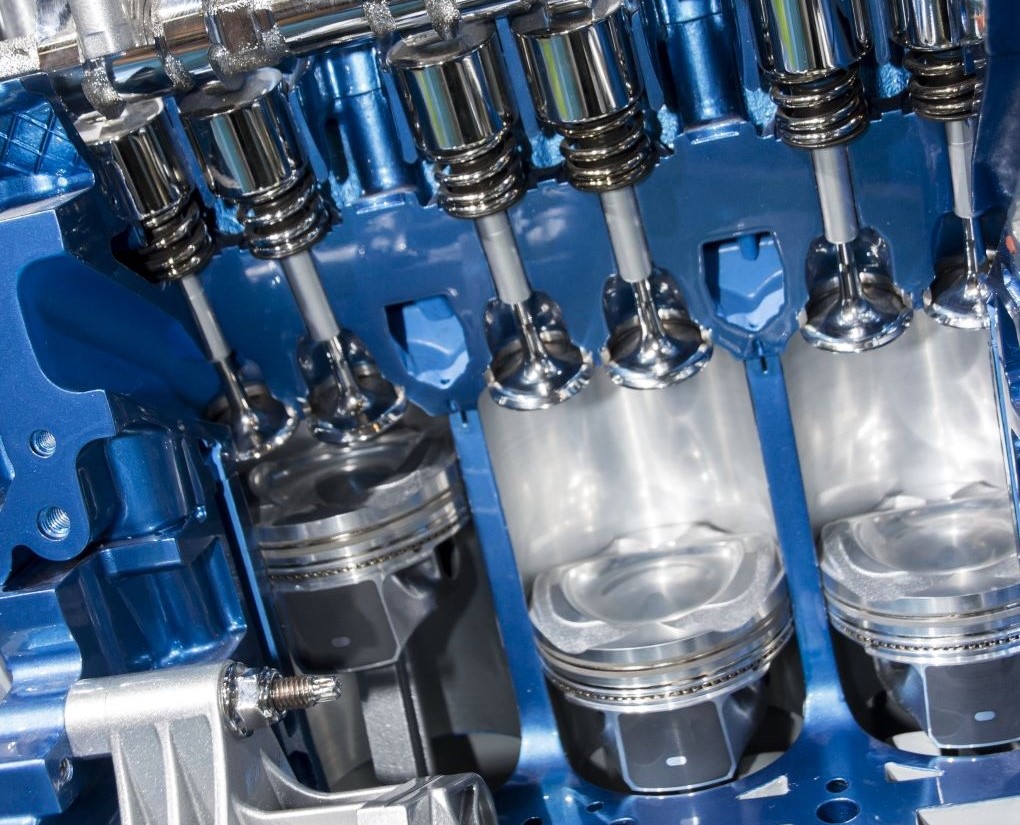 Development experience
| | |
| --- | --- |
| Development languages | C, Assembler |
| OS | OSEK, ITRON, AUTOSAR OS |
| Microcontroller | V850 from Renesas Inc., PowerPC from FreeScale Inc. |
| Target I/O | AD, DI/DO, timer, generic pulse I/O, PWM, CAN, LIN, serial, digital filter, DMA |
| Related keywords | Cranking, VVT, ignition, injection, knocking, linear solenoid, boot loader, AUTOSAR,Functional safety |
Support for on-board control software development support tools
We provide support for the development of tools which support the development of on-board control software. We are engaged in tool development in diverse areas such as tools for automated inspection of communication software such as CAN/LIN, tools which convert the inspection results to customer formats, etc.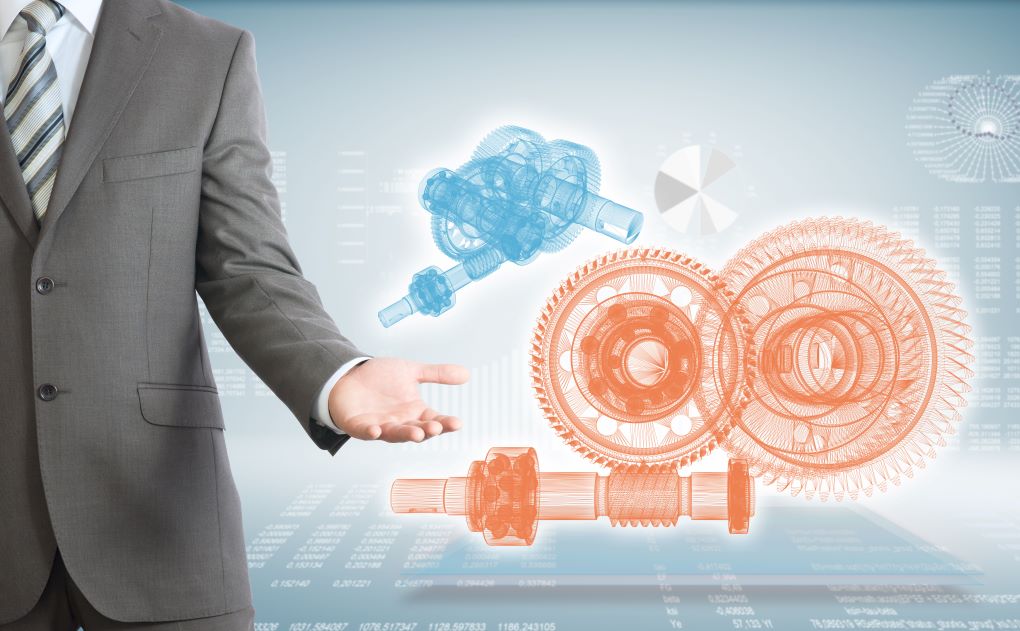 Development experience
| | |
| --- | --- |
| Development languages | C++, C, VBA |
| Development tools | Borland C++ Builder, Visual Studio, Excel |
| Related keywords | Automated inspection, Document formatting, ata format conversion, Technical survey |